If any of you know my grandma, then you know she is cooler than anyone on the block. She knows what's what. Well right now she's telling you, I'm telling you and soon your other cool friend will be telling you that a sidecar is the next hip drink out there. My grandma whipped these up for us during our stay with her this week and I had to share the recipe with you. They are so refreshing and scream "Spring is coming!" and that is something we all need to hear. Warning they are so delicious that you could easily overdo it on these!
I love this cocktail it's sour with a hint of sweetness. The flavor in this drink is so hip I can't/can believe it was my grandma who introduced me to these. Warning: there is NOT much "filler" in these because they are so delicious you may find yourself wanting another and another and… well… the next day could be a rough one if you're not careful.
Print
Grandmas Sidecar
Lemon Juice
Cointreau
Hennessy Cognac
Sugar
Ice
Instructions
Mix three equal parts lemon juice, Cointreau, Hennessy. Pour over ice in a sugared rim glass.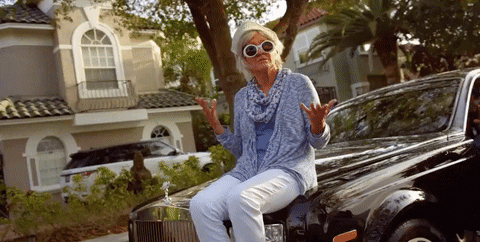 Earlier in the day we made a stop at Point Loma Seafood and bought some fresh smoked salmon. So while Grandma was whipping up sidecars I put together a quick charcuterie board for us to enjoy.
Find a cozy space, gather up your loved ones and enjoy!