Every January for the past three years my husband and I have completed a Whole30. A Whole30 is 30 days of low inflammation foods. I love doing this every January because by the end of it I feel like I have reset many of the habits I have happily developed over the holidays, but my favorite part is how it leaves me feeling nourished. Thanks to my dear friend for the inspiration behind this dish, which saved me from throwing in the Whole30 towel.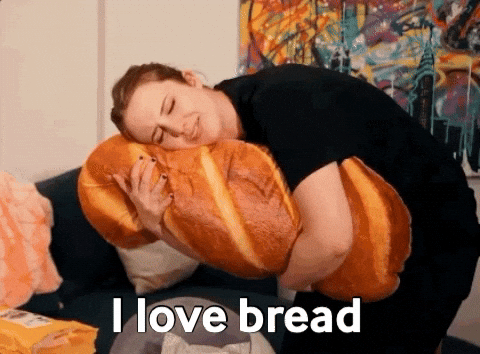 Spinach & Mushroom Stuffed Chicken
This dish is dairy free, gluten free, paleo, keto, and whole30 friendly but best of all its full of flavor.
4 chicken breasts
Salt and pepper
1 tbs butter
2 cups spinach
1/2 cup mushrooms (corsly chopped )
1 shallot (sliced into thin rings )
10 slices prosciutto
1/2 cup chicken broth
olive oil (for drizzling )
Preheat your oven to 350 degrees F.

Butterfly chicken open *see video for instructions. Tenderize each with a meat mallet. Salt and pepper each breast, set aside.

In a saucepan melt butter over medium heat, add spinach, mushrooms, and shallots cook until spinach has wilted about 2 minutes.

Place cooked spinach mixture onto one side of the breast and fold the other over on top.

Wrap each piece of chicken in the prosciutto tucking the ends under the chicken breast. Place in a baking dish.

Pouring around the chicken taking care not to get any on top of the prosciutto, add 1/2 cup of chicken broth to the baking dish. Brush the top of the prosciutto with olive oil. Bake for 50 minutes checking at the 30-minute mark. Chicken is done cooking when temped at 165 degrees.
Here is a video I found helpful if your wondering how to butterfly a chicken.