Every Christmas morning my mother would make an egg casserole accompanied by homemade cinnamon buns for breakfast. I didn't understand how she made breakfast and was able to open present at the same time, well mind blown… She did most of the baking the night before! Yep, she cooked the potatoes, vegetables, AND sausage or bacon the night before so in the morning all she needed to do was whisk the eggs, pour them on top (sometimes she even did this the night before!), and pop it all in the oven Christmas morning. Having a family of my own, I've carried on this tradition at our house not only on Christmas but for other special occasions. Recently I've been enjoying this breakfast as meal prep. I make it on Sunday so my family can enjoy a quick and easy breakfast during the week.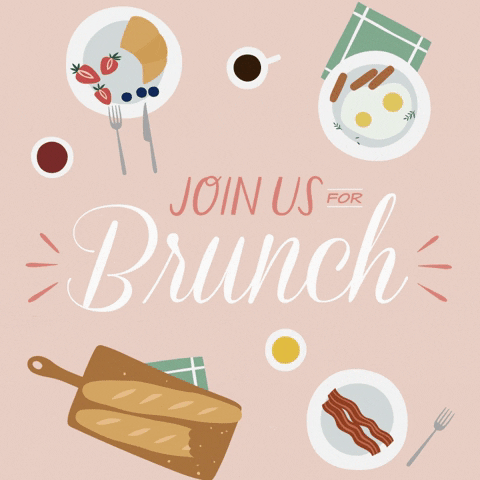 Egg Casserole
Egg casseroles are great for a wide range of occasions. If you're hosting a brunch, bridal shower, baby shower this is one less thing you will need to do the morning of your event. It's also great for baking Sunday and enjoying a quick hearty breakfast/ lunch for the rest of the week.
This salad/casserole has a perfect balance the sweetness of the sweet potatoes compliments the savory sausage and eggs giving it a bold dimension of flavors. By putting it over an arugula salad with blueberries it lightens and adds a tart pop to each bite.
But the absolute best part of this recipe is it gives you the ability to enjoy your morning or event while serving up an amazing dish! You are now the hostess with the mostess!
Sweet Potato Hash (See notes below for details. )
1 lb Breakfast sausage (get creative there are so many types of sausage. I use mild Italian. )
12 Eggs
Arugula
Blueberries
Olive oil
12 Lemon wedges
The day before you enjoy this casserole make the Sweet Potato Hash and sausage.





Fry the sausage in a frying pan until thoroughly cooked





Add to the top of the Sweet Potato Hash.





Let cool completely, wrap and place in the fridge





An hour and a half before you want to serve, whisk the eggs and preheat the oven to 350. Pour eggs over the sausage and hash, place in the oven and bake for 1 hour.

Serve over a bed of arugula with blueberries and olive oil drizzled on top. Garnish with a wedge of lemon.